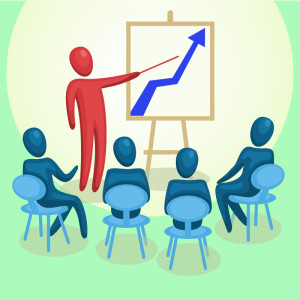 We regularly sponsor continual training classes for our new and advanced students.  This training is designed to help solve common trading problems, and facilitate a classroom type environment where questions can be asked.
We have a training course for new Jump Start students titled "Basics of Consistent Winning Pattern Workshop." It is designed to demonstrate the activity level a student may take to gain a "Trading Edge" in record time, with minimal loss.
We run many live events designed to help students, of all levels, learn how to trade profitably, and get them up to speed quickly.  Our program will help you to cut years off your learning curve.
Recently we conducted a Traders Success Summit, which showcases 5 of our top students and coaches successful strategies.  The recordings of the "invaluable" successful strategies are available for a mere $97.  If you are not an Nth Degree student and would like to learn how to get this entire Summit for FREE, contact Jed or Kirk at: jed@forexstrategysecrets.com.